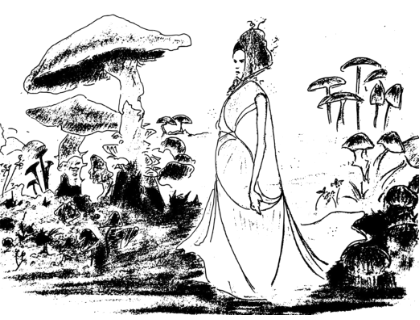 Hello, I'm Matt. I write and illustrate games, stories, & books.
Check out the new zine MAPPING the CATACOMBS, an update from the 2019 pamphlet jam version.
Visit my website for updates and information on the forthcoming setting book: SORCERESS & WITCH.
Thanks for visiting, make sure to connect with me on Twitter or Instagram!