Currently in development: Sorceress & Witch: a solo, pen & paper RPG.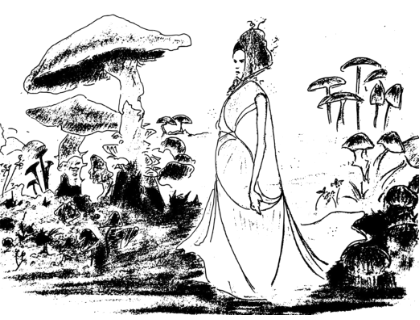 Visit matthewmadsen.com or - matthewmads on Instagram - to download & print free stuff like Weather Table dice tray inserts - or to order zines such as Rest for the Weary - a Sorceress & Witch Story which briefly outlays one of the more powerful sorceresses in what I hope will someday be a solo role-playing, pen & paper game in physical format.
Thanks for visiting, thanks for your interest & support!
Matt